Many features at your disposal
We make every effort to offer you a quality tracking tool
Monitorank is more than just a SEO position tracking tool
You will be able to hunt down your competitors, study the TOP100 results with historical graphs, detect your new competitors.

The tool is perfectly suited for team work or information sharing. Monitorank offers many features, oriented to the position tracking for several search engines. We invite you to discover the video presentation of the tool to have an overview of the features.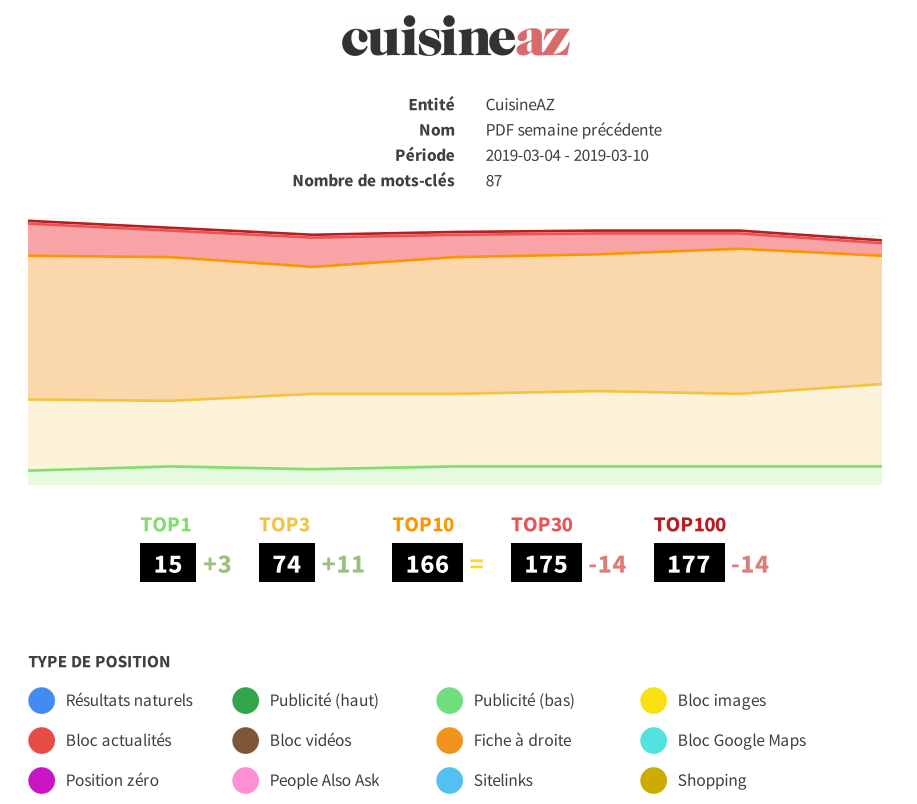 Export

your data

Generate customizable exports in several formats: CSV, PDF and HTML. Integrate your logo or that of your client to make the white label, activate recurrence to automatically generate future exports on a weekly or monthly basis.
Detection of
new competitors
We analyze the top 100 results of each keyword to tell you which sites have the greatest hint of competition. You can detect the arrival or the strong progression of a competitor that you do not follow yet.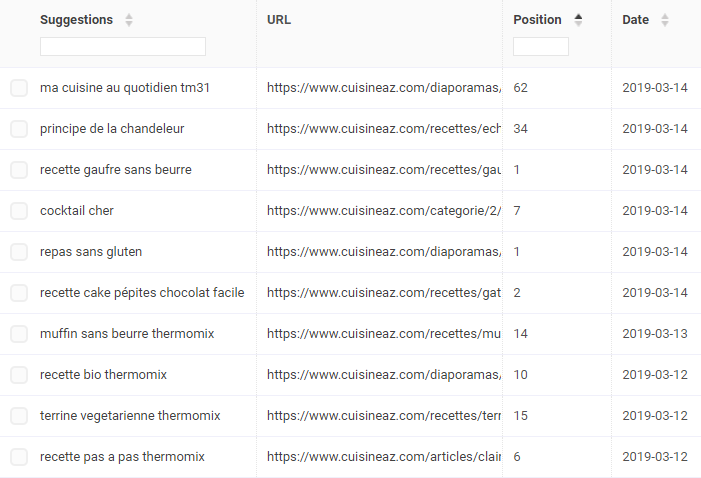 Free
suggestions

of keywords and positions

We offer keyword suggestions with the location of your site. These are keywords that you do not follow, but that may interest you.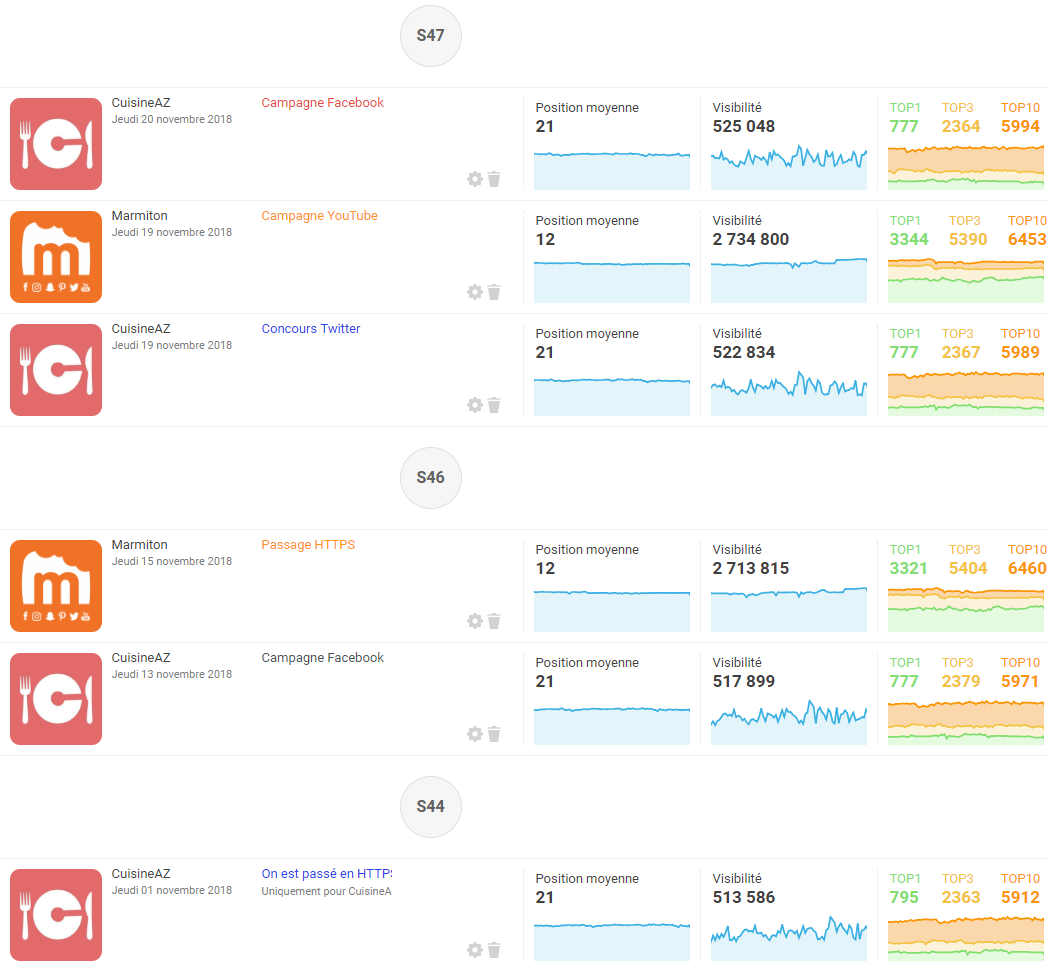 Use the
notes

to see the ranking effects

Create unlimited notes and check in time if an effect is on the ranking. Visualize all your notes on a single view for a quick study.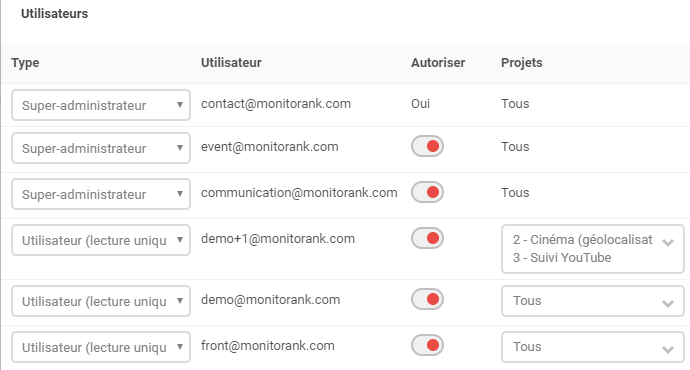 Access

multi-accounts and multi-users

Each member of your team will be able to access the account with their own access (no extra cost). You can set different rights (administrator, read-only) and limit access to projects of your choice.
Integrate your datas via our
Full API
You can recover the positions of your sites and competitors via the API, but also manage your projects, create unlimited keywords! The Monitorank API is free.