We recover all
types of positions
Because it's not only natural results that count
Tracking of positions on several types of positions
We recover all the positions of a SERPs. The natural results of course, but also all other types of positions.
Natural results
We retrieve the first 100 natural results for each keyword.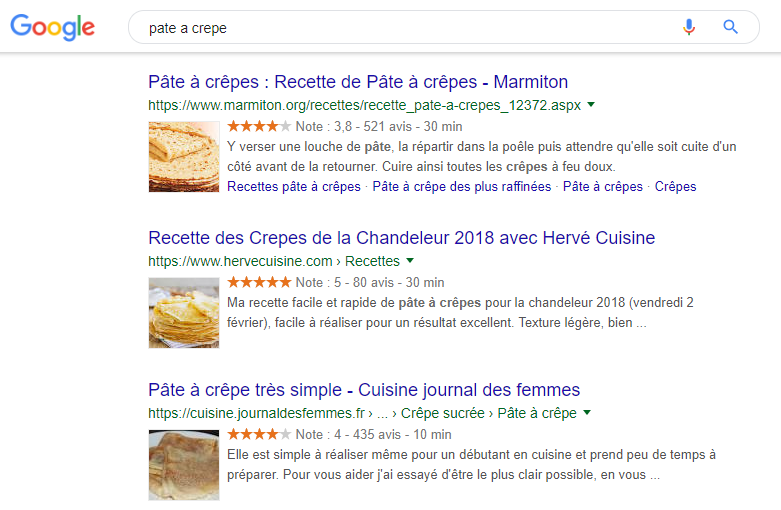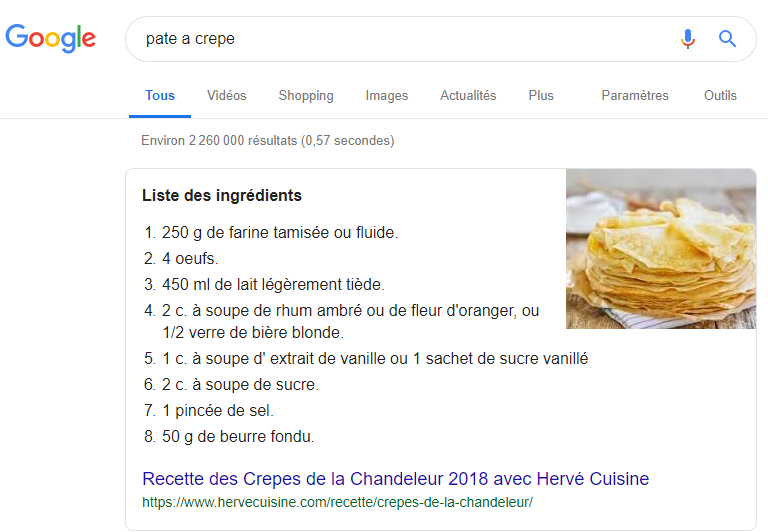 Zero position /
P0
We collect the P0 of your site every day. With the help of our evolution graphs, you can see for each keyword the loss of P0 over time.
People Also Ask /
PAA
We retrieve the first 4 AAPs of each SERP and detect if your site or your competitors are positioned.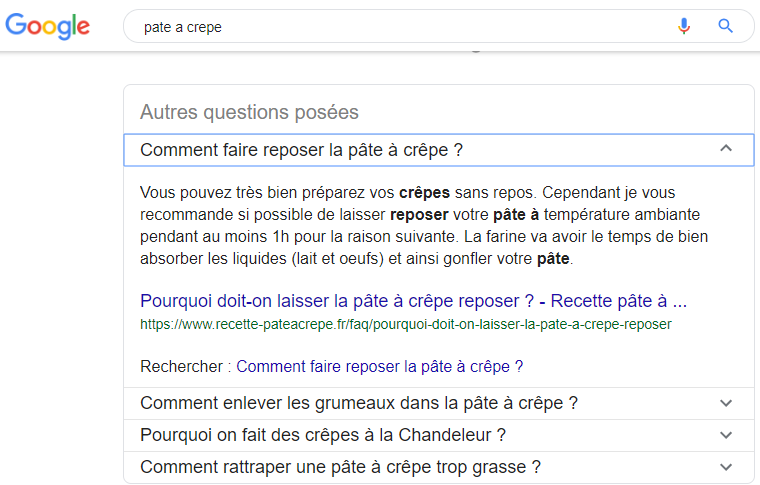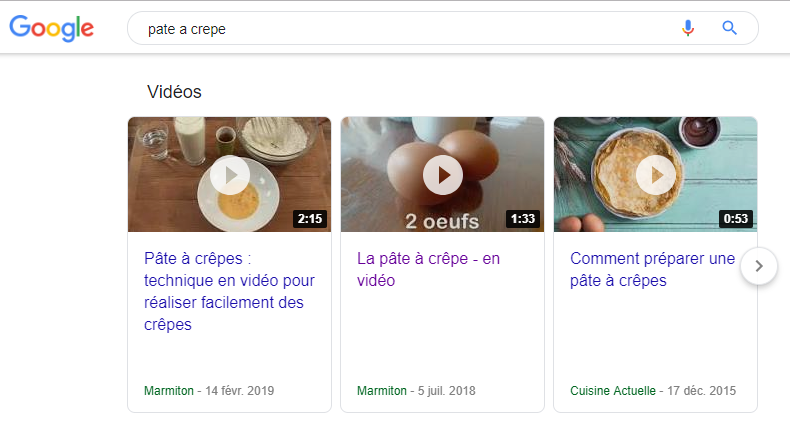 Positioning yourself on the SERPs using videos
Video blocks
We detect if your site is positioned in the Videos block, usually located at the top of the search results.
And much more
We retrieve other types of results. You can track your Google Maps/Google My Business listing, your site in the News block and detect sites that advertise on Adwords.