Looker Studio connector (Google Data Studio)
Integrate your Monitorank data into your Looker Studio (ex Google Data Studio) reports.
Generate custom Looker Studio reports.

No extra cost.
Create your own reports
Our Looker Studio connector (formerly Google Data Studio) allows you to create your own reports by integrating data from Monitorank.

Link to the connector
Pre-configured modules
We have created several pre-configured modules, which you can duplicate in your reports. Display a position table, TOP1/3/10 evolution graphs and filter your data via drop-down lists.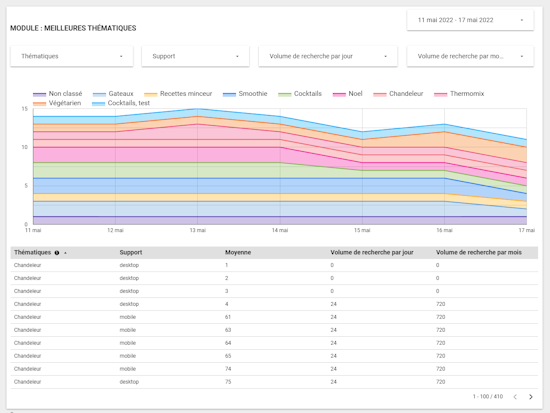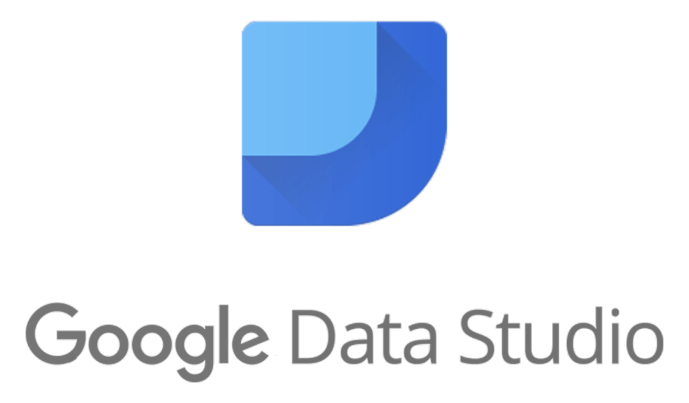 We help you with the configuration of your reports
Let's schedule a call together to set up your reports to fit your needs.
Contact us