Daily position tracking on Google Images
Tracking your images and photos on Google Images.
You can enable filters provided by Google Images.

For "black and white" images for example.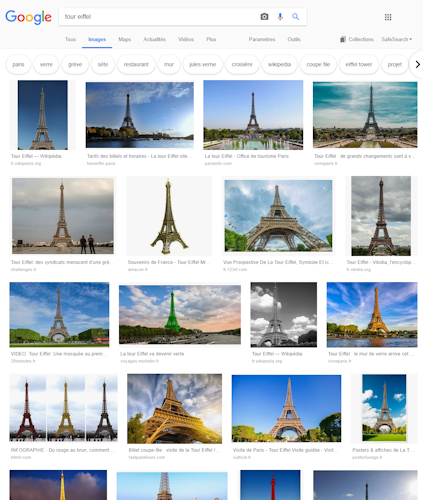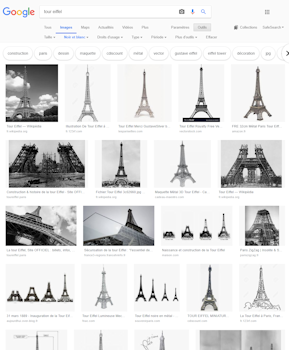 Daily tracking of your sites, images and competitors on Google Images
Track your sites, images and competitors on all versions of Google Images (FR, DE, ES, COM ...).Tracking with history using charts for all your keywords allows you to detect the slightest decline or sharp increase of your positions on Google.
Colors, sizes, usage rights
Filter

follow ups

You can choose the keywords of your choice and choose filters offered by Google Images (such as SERPs with only large images, or black and white or royalty free).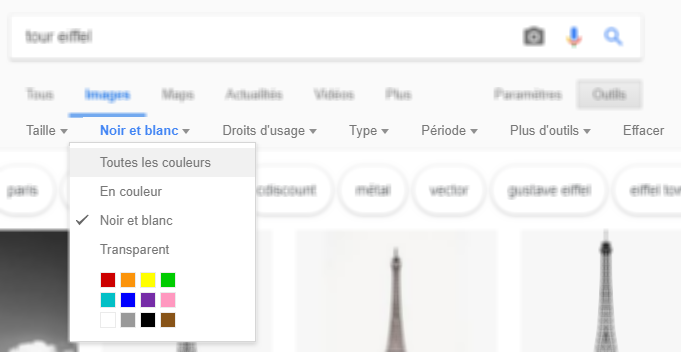 Test free10 queries offered for life + 100 until 31.03.2020
They talk about Monitorank